Contact Marcia Hyatt, a leadership and life coach for those exploring voice and vocation.
Links:
Deep Coaching Institute – Marcia serves as a faculty member for the Depp Coaching Institute.  The Deep Coaching Method combines coaching presence and the enneagram to support deep change in our clients.
Center for Emerging Leadership — Ginny Belden-Charles, Debbie Ackley, and Marcia Hyatt co-founded the Center for Emerging Leadership. A women's leadership community exploring how to bring our whole selves into the world.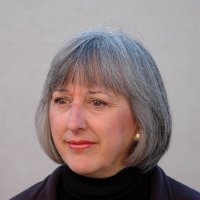 Lutsen, MN 55612
Tel. (218) 387-9239
marcia@marciahyatt.com